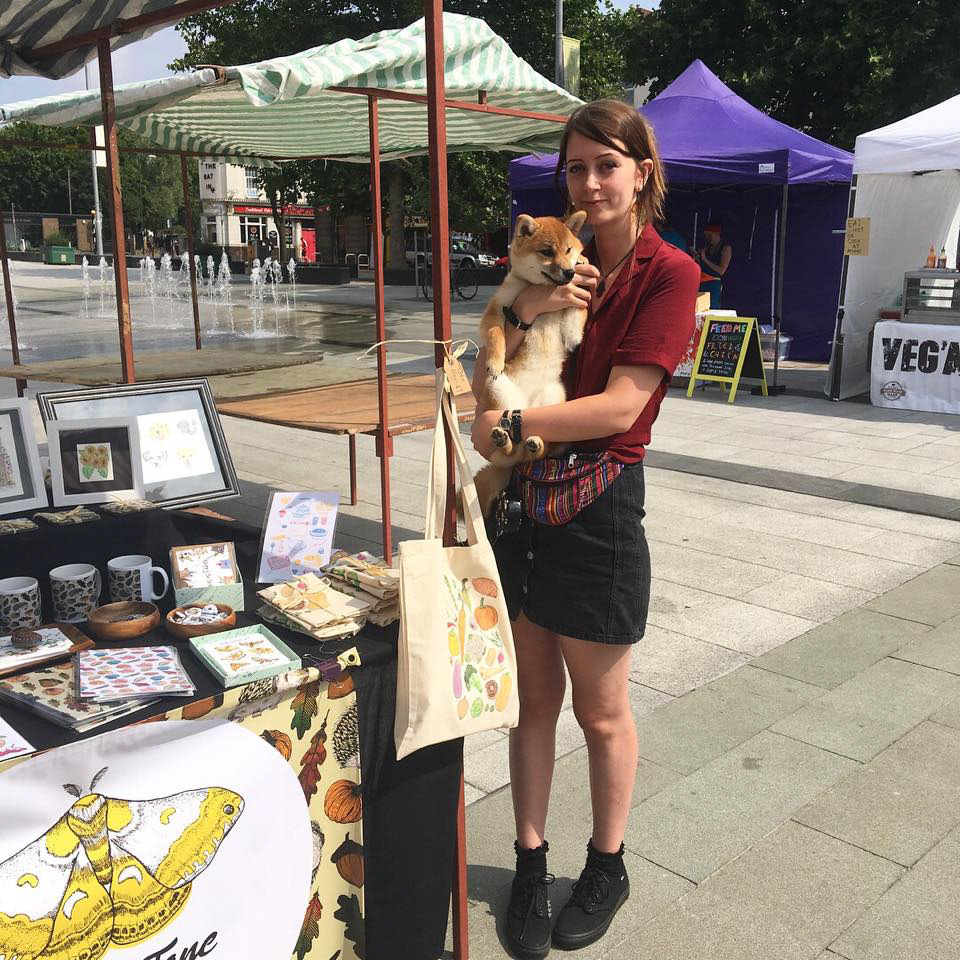 Hello and thanks for visiting my website
My name is Lily, I am a freelance illustration artist and pattern designer from the UK.
Here is a little insight, into what myself along with my artwork, is all about.
I got my BA (Hons) in illustration from university in September 2017, I am now working in Nottinghamshire as a freelance illustration artist.
Most of my illustration artwork is inspired by my love for animals and nature.
I mostly create my illustrations with a mix of using both traditional methods such as hand drawings, watercolour painting, dip pen and Indian inks with digital methods such as a procreate with the iPad pro & Adobe software. I enjoy creating beautiful well detail illustrations with strong colours and vibrant black lines.
I am available for commission work from companies big and small or independent commissions from the public, please drop me an email at lilieaejane@gmail.com to discuss what you are looking for and I will see what i can do.
​​​​​​​ 
Thank you for stopping by